Jul 16, 2014


The Whisky Biz….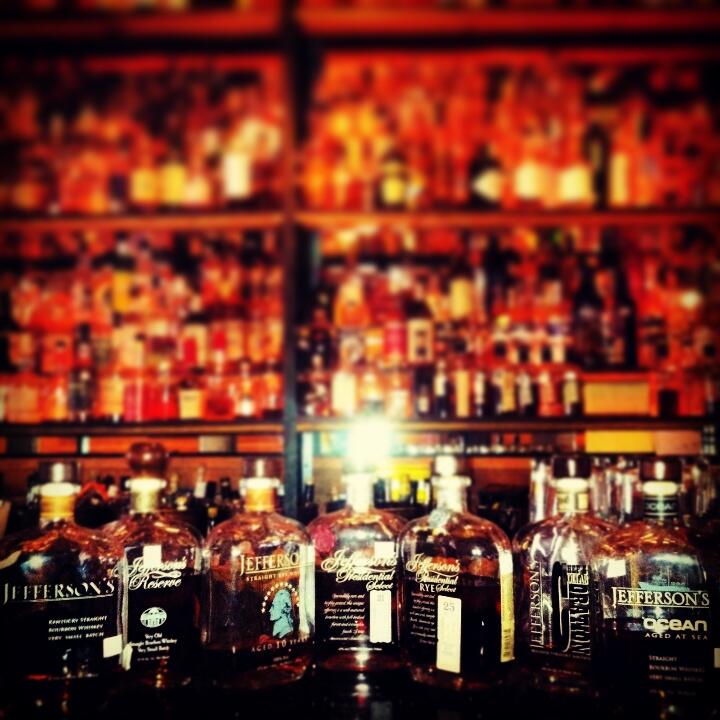 I'm very proud to announce my partnership with Will (Mac) McCormack to open the "Big Whisky" in the near West End of Richmond, Virginia!
McCormack's Big Whisky Grill, or the "Big Whisky" will offer a selection of over 2000 spirits – 700-bottle whiskey selection, 150 craft beers and a 200-bottle wine selection. We are also working with the county to offer a high-end Cigar room within the 11,000 sq. ft. footprint of the restaurant.
We will have two separate and fully functioning kitchens to accommodate special allergy/diet(GF,P,V,VO) needs. This concept is all but absent in the area and is a much needed option for many diners.
We can bring in up to 600 people, so make sure you mark us down on the road trip!
I'll be there often and hope to see you!
We are building out now and plan to be open around October.
Check out a few more details here.
Stay Metal and drink whisky!
Chris